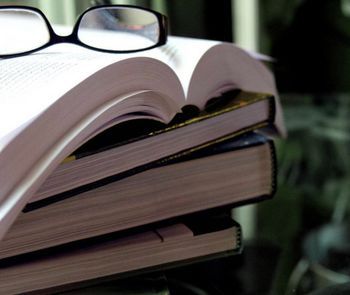 Acceptable Use Policy
All students registered in Thomas Academy will automatically be given access to the system's Internet. Parents have the option of denying their child's access to the Internet.
At the beginning of each school year, students and parents/guardians of students under the age of 18 shall be notified in writing of this policy and that the student will be granted access to the Internet unless they object in writing. Failure to object to the child's access shall be deemed parental consent for Internet access and consent to the school system monitoring the student's use.
To exercise the right to object, the parent/guardian must complete the Parental Request to Deny Access to the Internet, available from the Director, and return it to Thomas Academy.
Thomas Academy may supplement any provision of this policy with additional requirements consistent with this policy and may require parent/guardian releases and approvals.
For more information, please read Acceptable Use Policy in Handbook or contact office.