The mission of Thomas Academy is to provide individualized education in a strength based approach that addresses students' unique learning styles, cultivates lifelong learning and promotes the building of character, allowing them to give back to their communities in a meaningful way.
The vision of Thomas Academy is to be a school that serves the whole child and helps them find connections, compassion, and character.
News & Notes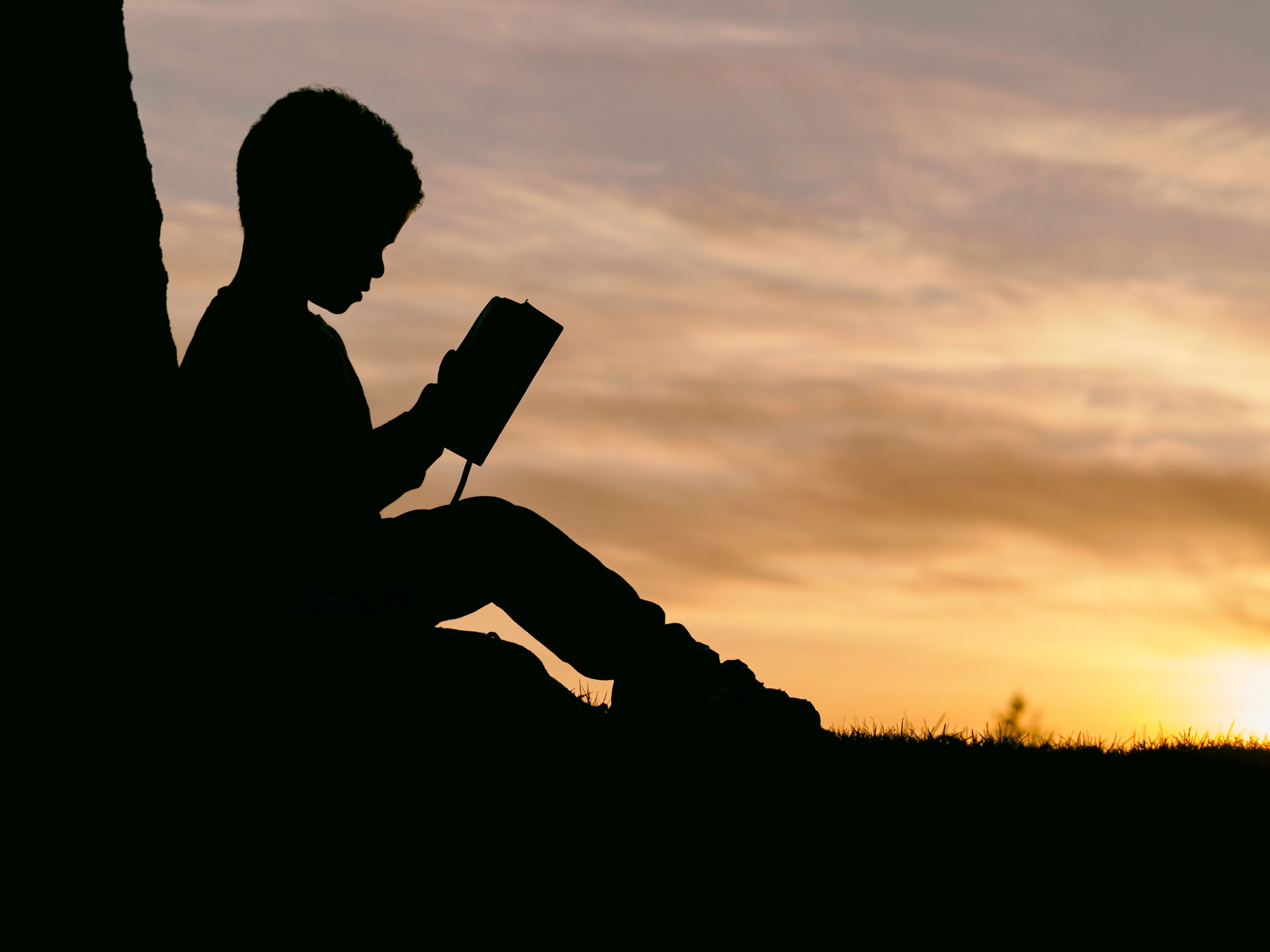 At Thomas Academy, we are committed to helping students find connection, compassion, and character.
Take a look!

Any child who is qualified under the laws of this State for admission to a public school is qualified for admission to Thomas Academy charter school.
Read more.